Girona Gravel Experience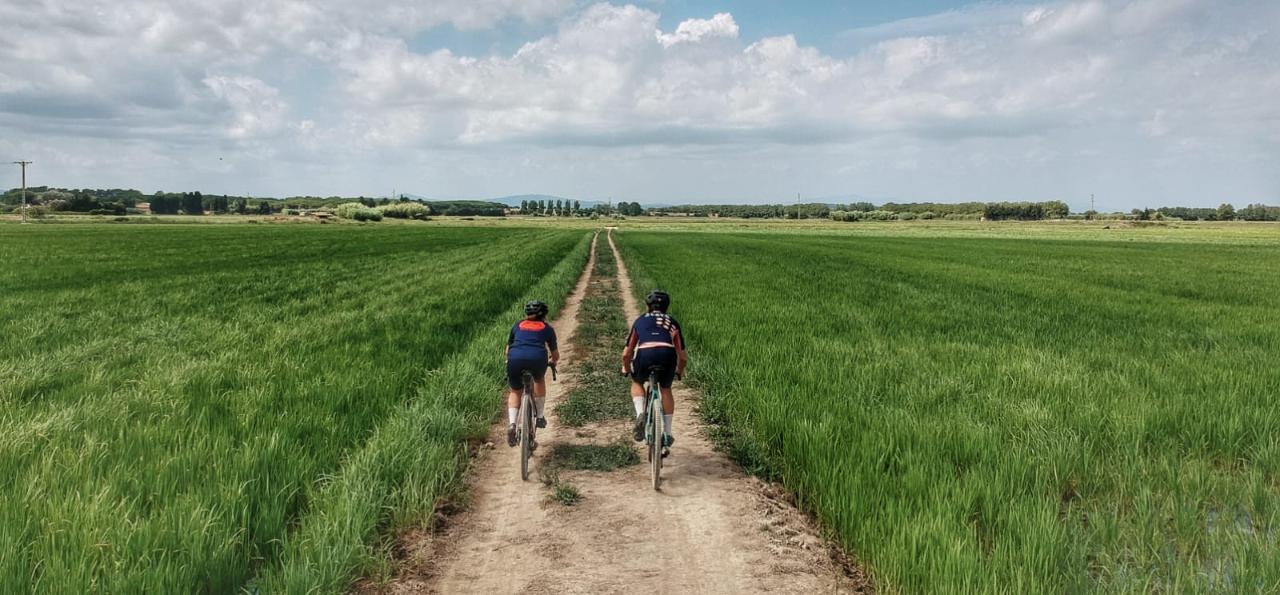 View our full details and dates on our Girona Gravel Experience page.
Get off-road and discover the off-the-scale-awesome network of trails that wind across this incredible region. Ride out of Girona along the River Ter, race across the vineyards & farmlands of Empordà, enjoy delicious coffee breaks, craft beers & the camaraderie of the road. Climb into the Gavarres & soak up the views of the mediterranean, ride north to the picturesque lake at Banyoles and soak up the views of the Pyrenees.
Welcome to gravel paradise!
Any Questions?
Feel free to contact us at info@eatsleepcycle.com with your request.