Tour of the Italian Lakes 2021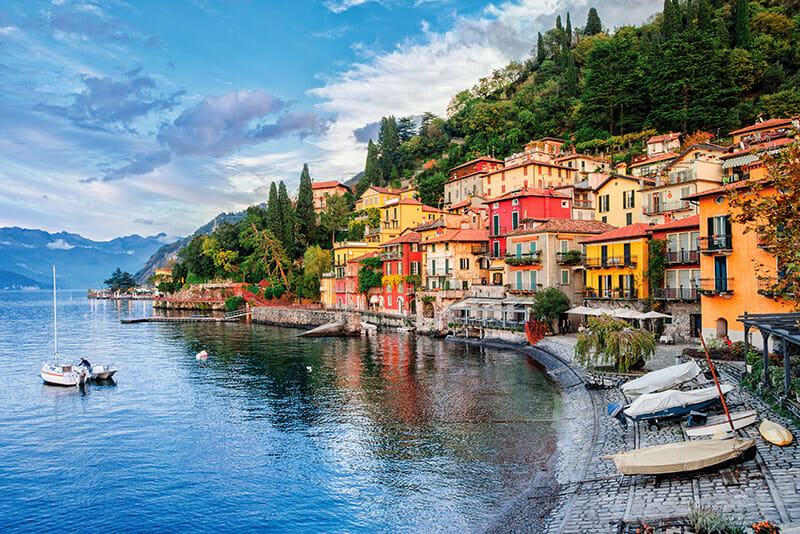 View our full details and dates on our Italian Lakes Cycle Tour page.
Welcome to paradise on earth & the exquisite regions of Piedmont & Lombardy, home to the spectacular Lakes of Como, Lugano & Maggiore.
Enjoy a cycling itinerary which showcases this beautiful region, alongside gorgeous food and Italian hospitality. Rides can be taken at the riders own pace, complimented with delicious food typical of the region.
On an Eat Sleep Cycle tour all you have to think about is enjoying your ride. This is a flexible itinerary offering riders the opportunity to extend or shorten the ride depending on their fitness level.
Groups
Groups of 8 or more riders are eligible for a 5% discount per person.
Any Questions?
Feel free to contact us at info@eatsleepcycle.com with your request.