Tour de France Pyrenees 2022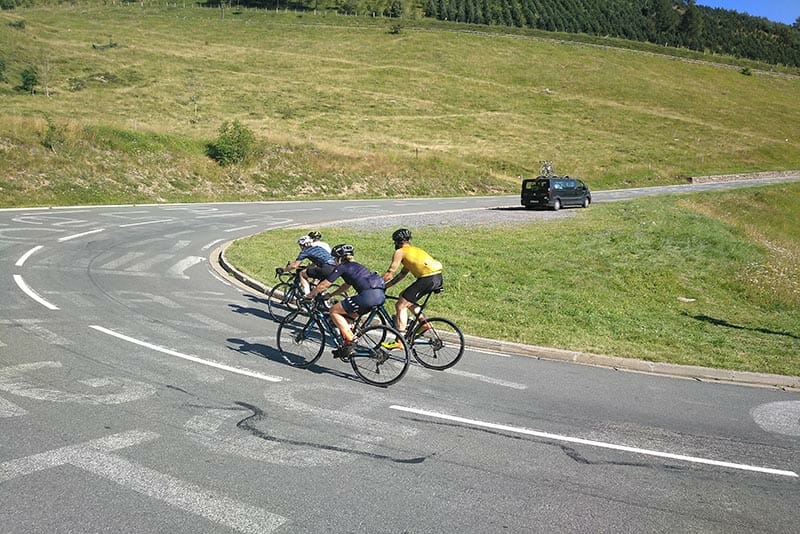 Full details for the 2022 tour are available on our Tour de France Pyrenees page.
Experience the world's greatest bike race as it reaches the majestic Pyrenees. Enjoy epic climbs, thrilling descents and spectate the race.
On an Eat Sleep Cycle tour all you have to think about is enjoying your ride. Our trip support is second to none and we pride ourselves on a high staff-guest ratio. We take care of everything so you can savour the ride of a lifetime. This is a flexible itinerary offering riders the opportunity to extend or shorten the ride depending on their fitness level.
Any Questions?
Feel free to contact us at tours@eatsleepcycle.com with your request.