New Year in Málaga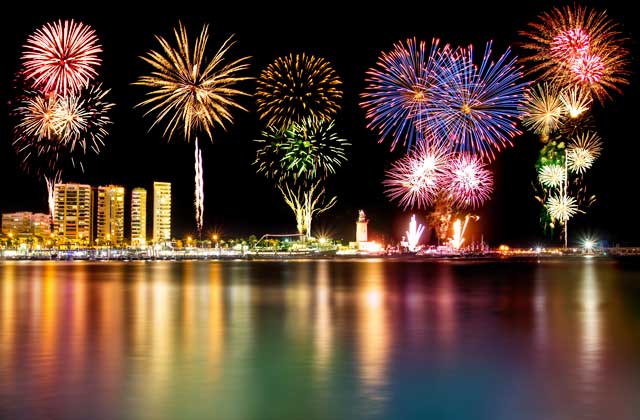 View our full details and dates on our New Year in Màlaga tour page.
Our New Year in Màlaga Tour showcases the best of cycling from Màlaga city centre. Kick off the week with an ascent of the Puerto del Leon, cruise east along the Costa del Sol & climb up into the pretty white hilltop villages. Take on a big ride north & see the famous rock formations at El Torcal, ride west & climb the steep slopes of the Puerto del Torre. Bring in the New Year in style in the city that never sleeps.
Stay in a 4* city centre hotel, enjoy lunch at local cyclists' favourite bars & enjoy evenings at some of Màlaga's best restaurants.
On an Eat Sleep Cycle tour all you have to think about is enjoying your ride. Our trip support is second to none and we pride ourselves on a high staff-guest ratio. We take care of everything so you can savour the ride of a lifetime. This is a flexible itinerary offering riders the opportunity to extend or shorten the ride depending on their fitness level.
Any Questions?
Feel free to contact us at tours@eatsleepcycle.com with your request.